web-development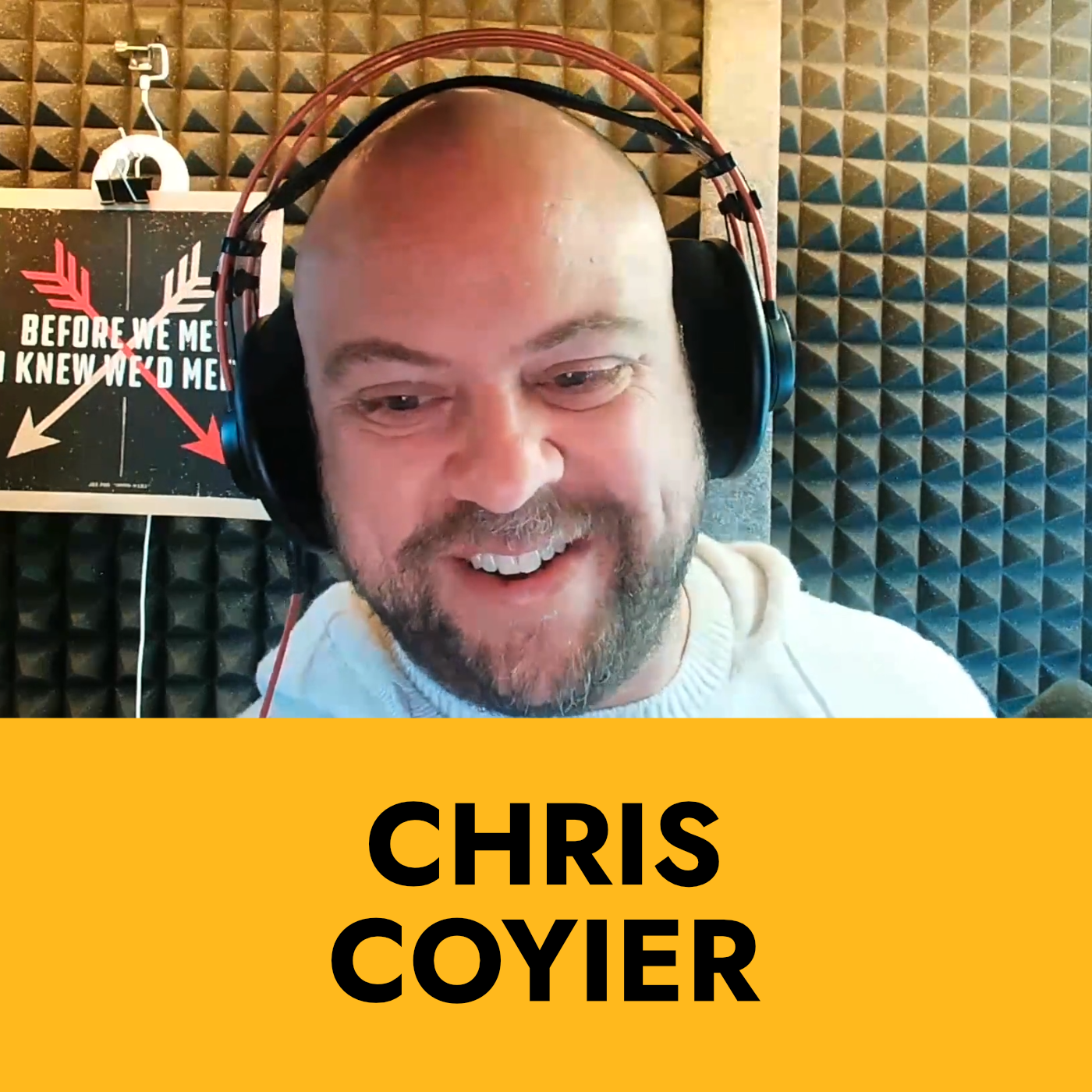 October 28, 2022
If you are a web developer, chances are that you used CodePen more than once. You're also probably very familiar with CSS-Tricks for, well, more than just CSS tricks. The man behind these experiences, Chris Coyier, actually started his journey some time ago with a programming language called Turbo Pascal - many steps removed from web development. I sat down with Chris to talk more about his career, lessons in getting CodePen out into the world, and so much more.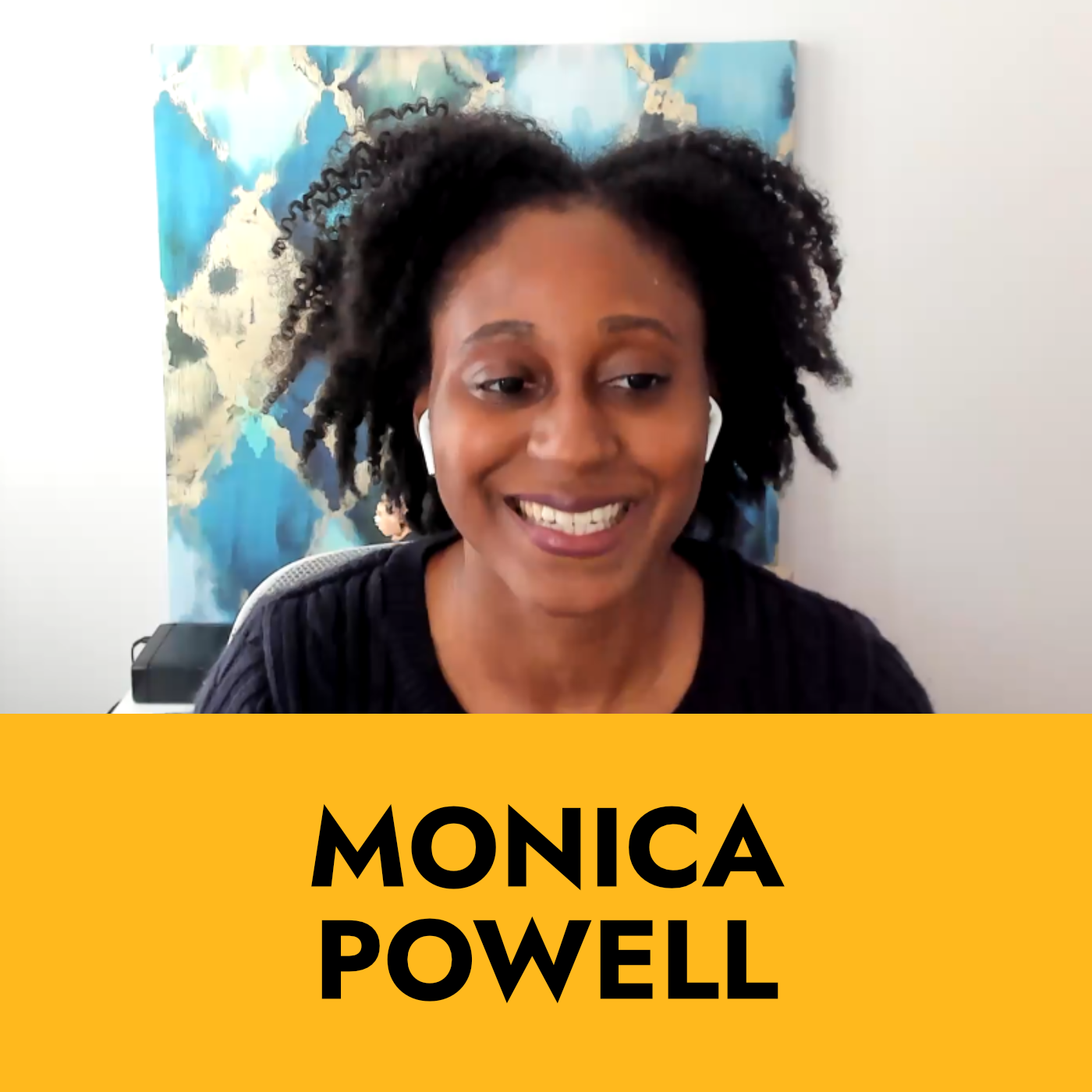 August 27, 2022
What does one need to do to make open-source code more approachable? How do you figure out which teams to join for maximum positive impact on your communities? And how do you build communities? These questions and more are the topic of my conversation with Monica Powell, software engineer extraordinaire, who also happens to be a GitHub Star - an exclusive group of contributors recognized for their outstanding work in the open-source software space!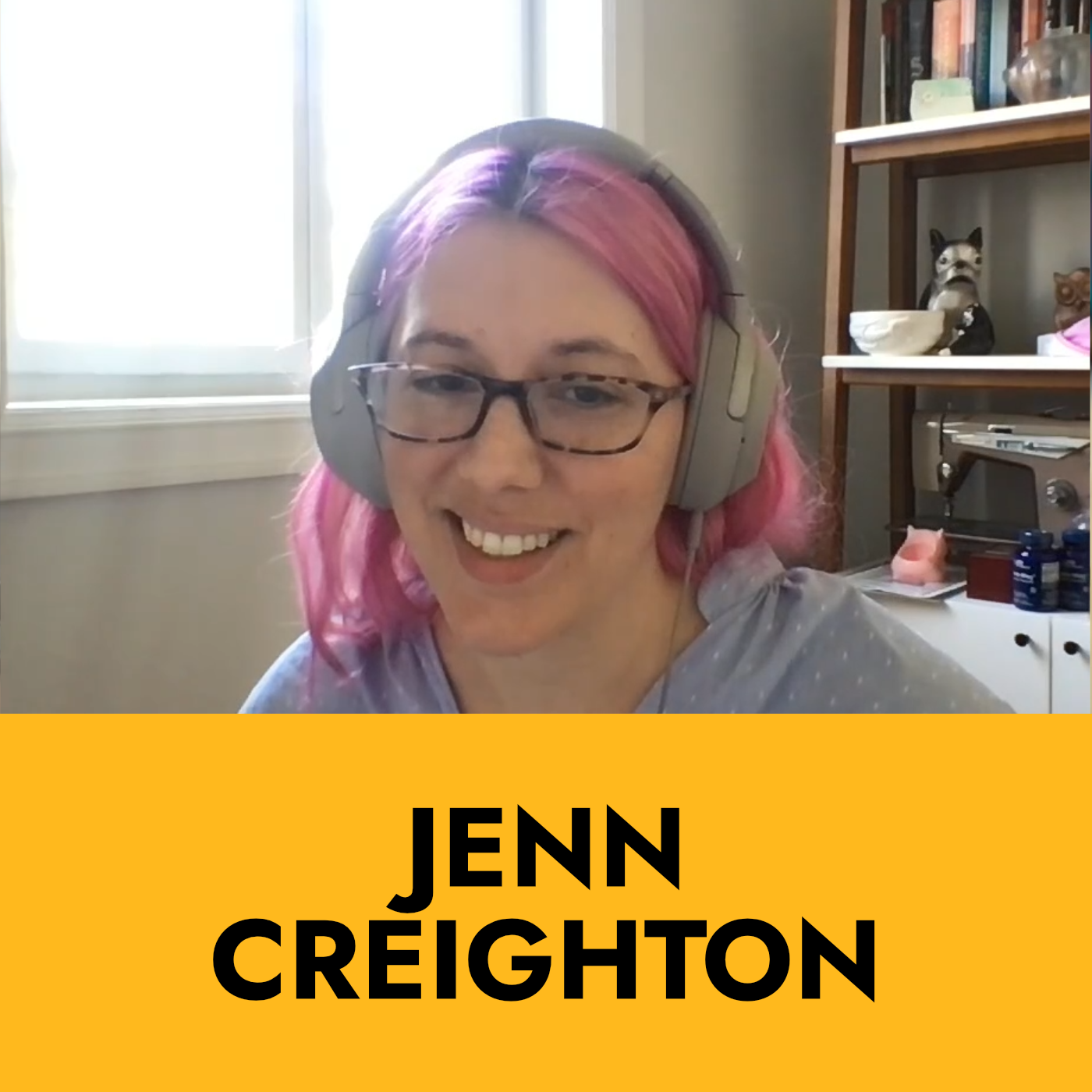 June 13, 2021
There is a bit of a chasm between requirements for building open source projects and those that are designed to be closed. Not surprisingly, it also requires a different set of skills altogether if you want to do it right. To learn more about this, I sat down with Jenn Creighton, Senior Staff Open Source Engineer at Apollo GraphQL. Jenn has been building scalable web experiences at companies such as Ralph Lauren, Chartbeat, and ClassPass, and is now leading the work on one of the most interesting and active open projects out there.