developers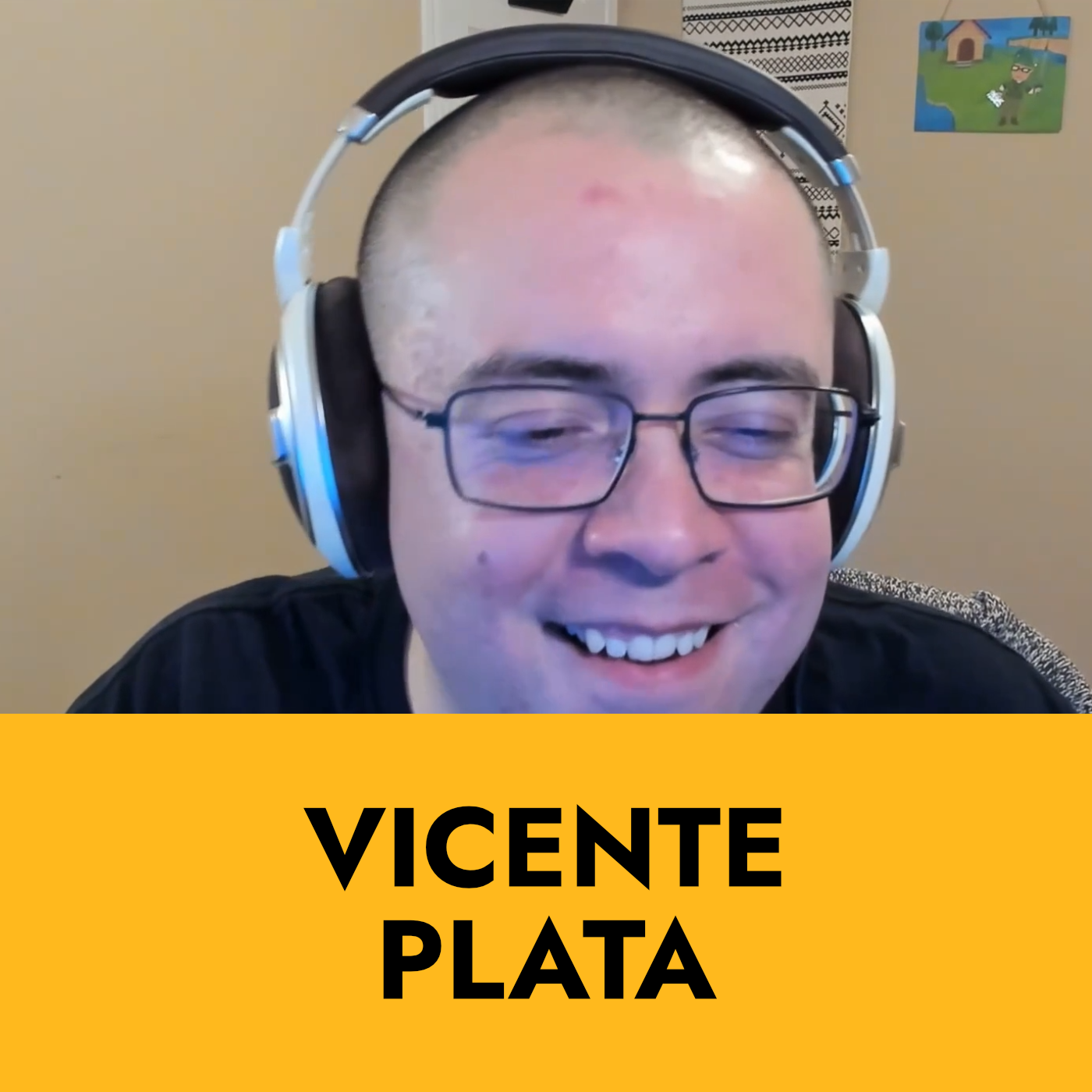 March 11, 2022
Vicente Plata is doing way more than one would expect from an engineering leader - not only is he an engineering manager, but he also advises startups and communities, is deeply involved in various mentorship programs, and is someone who is always eager to help. In this episode we sit down to chat more about his aspirations, how he balances time between all the responsibilities, and what someone working in tech can do to accelerate their career on an exponential trajectory.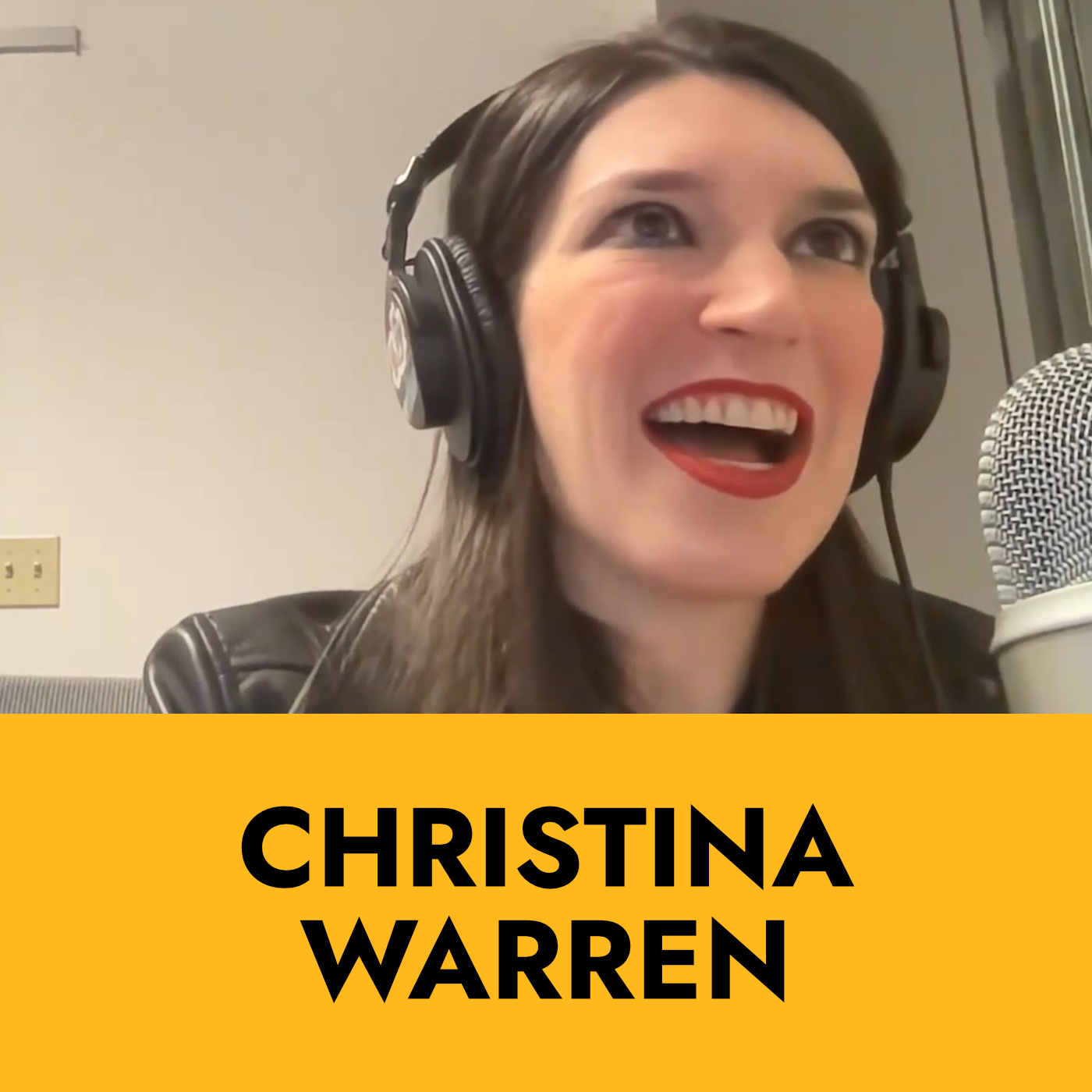 December 1, 2021
The myth of the superhero programmer - we often hear about it, but it's rarely the reality. Being a superhero on a team takes more than just technical chops, and that's one of the topics that I chat about today with Senior Developer Advocate at Microsoft - Christina Warren. You might've seen Christina before on This Week on Channel 9, or even back in the day - at Gizmodo and Mashable. This episode ended up being less of a career chat and more of a friendly exchange about the latest happenings and what we can learn from them. Yes, we even talk a bit about the re-released Grand Theft Auto: The Definitive Edition.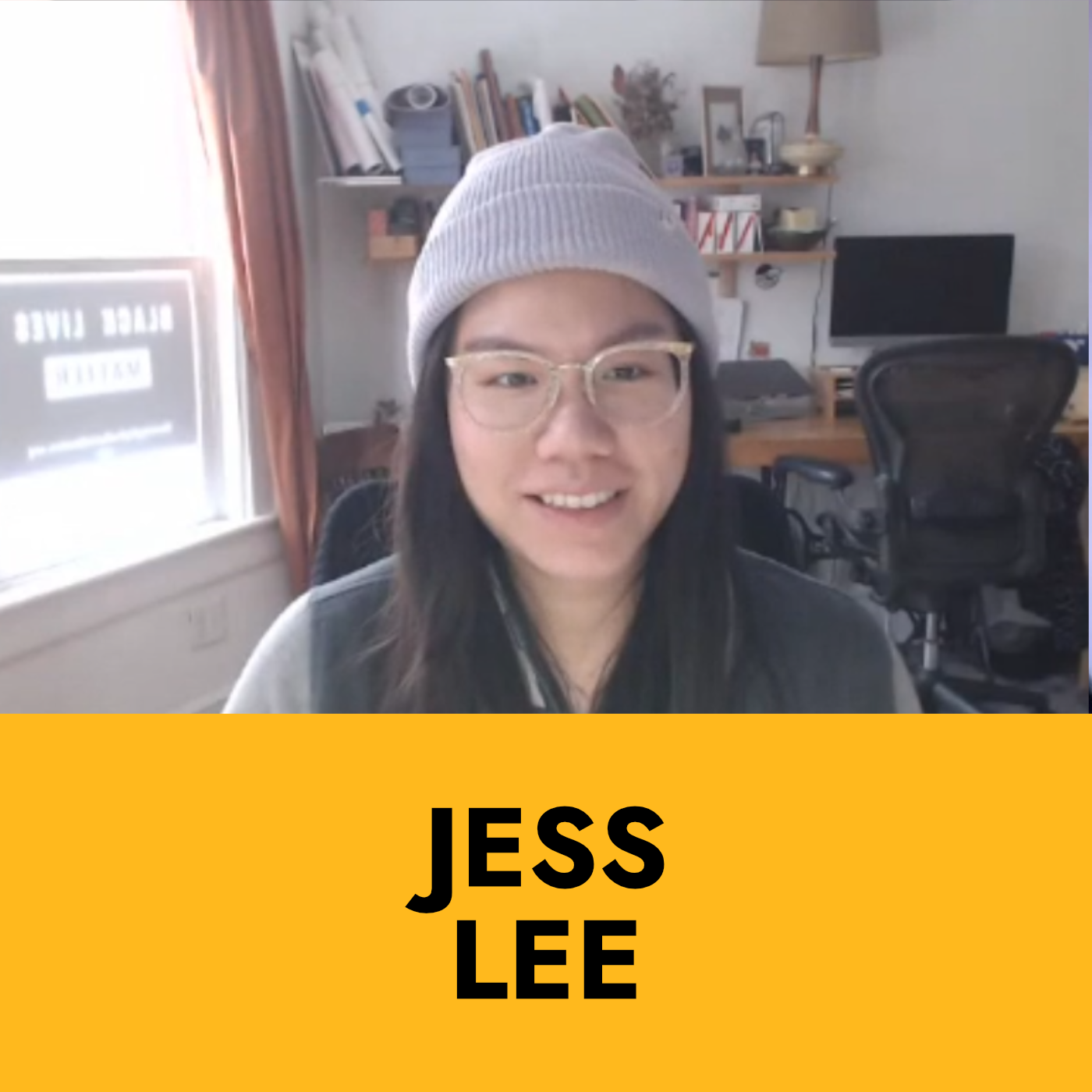 February 28, 2021
Jess Lee is the co-founder of dev.to - a developer community that emphasizes the importance of a friendly approach to guiding folks through the tumultuous waters of software development. In this episode, we chat about Jess' career, the journey to founding Forem - the open-source platform powering large communities, and her experience building successful distributed teams.